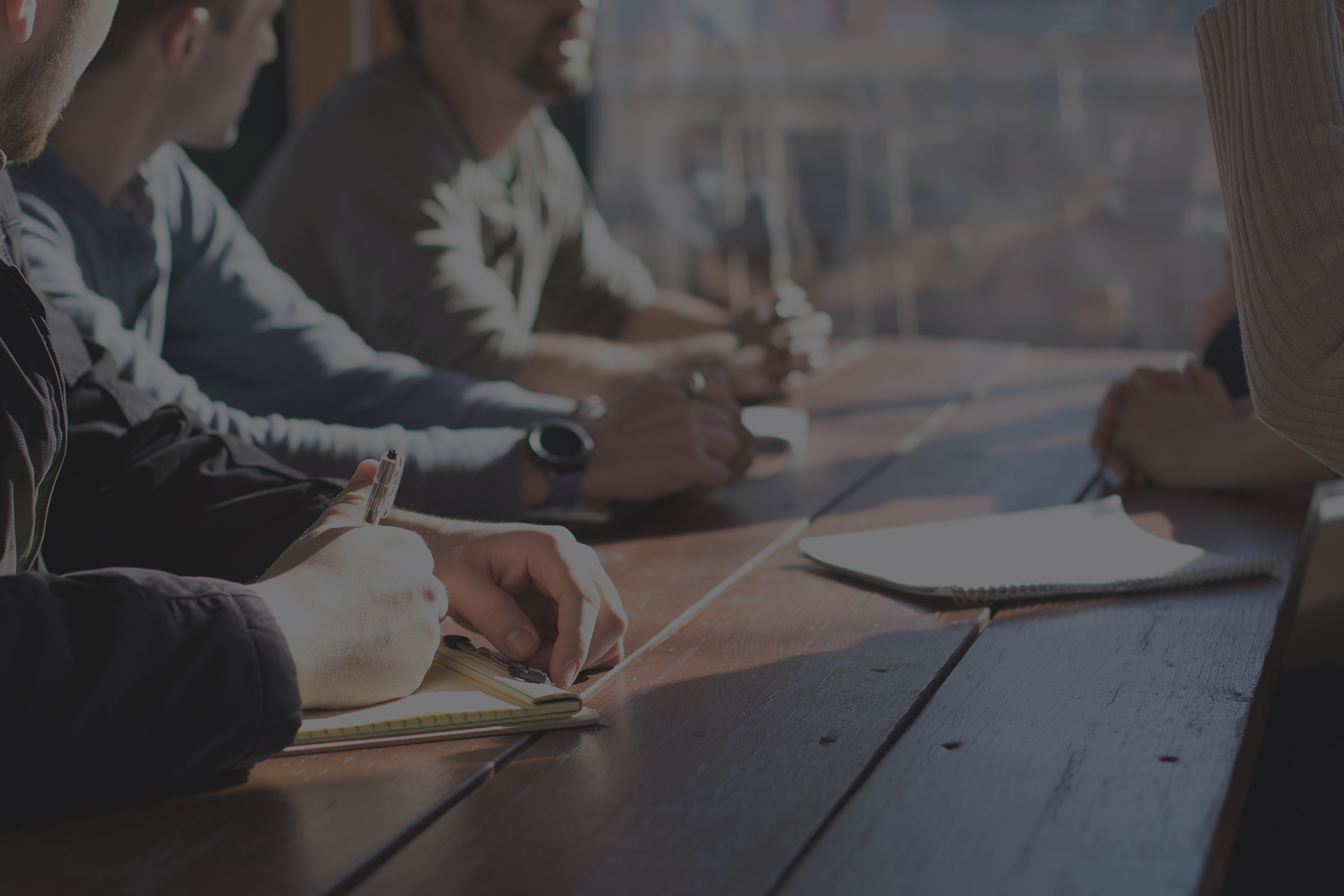 Our history
Founded in 2000.
We have more than twenty years of experience in providing consulting services for small, medium and large companies.
Since our inception we have been growing consistently, expanding our client portfolio and the trust they place in us.
Today our areas of specialization are: Accounting Outsourcing, Tax Advice, Labor Advice and Management Advice. What allows us to accompany and support our clients in an integrated way.
We have a team of professional accountants, auditors and lawyers prepared to make our clients' business more efficient and with greater profitability.
Our constant goal is to be a company that delivers exceptional service and is recognized for its efficiency, excellence and reliability with each of our clients, both small, medium and large companies.