Accounting Outsourcing
We take care of the accounting of your company directly, guaranteeing an exceptional operation in the management and observation of the delegated areas.
Thus, our clients focus 100% on their business, thus increasing their efficiency and also reducing the costs associated with developing the activity.
Service content:
Review and Preparation of Analysis of Accounting Accounts.
Preparation of Reports.
Specific Accounting Technical Consultations.
Execution of Procedures according to current regulations (national and international).
Registration and accounting of commercial operations
Issuance of Monthly Financial Statements
Monthly tax compliance (Preparation and Monthly Declaration Form 29)
Access to technological platforms for service administration.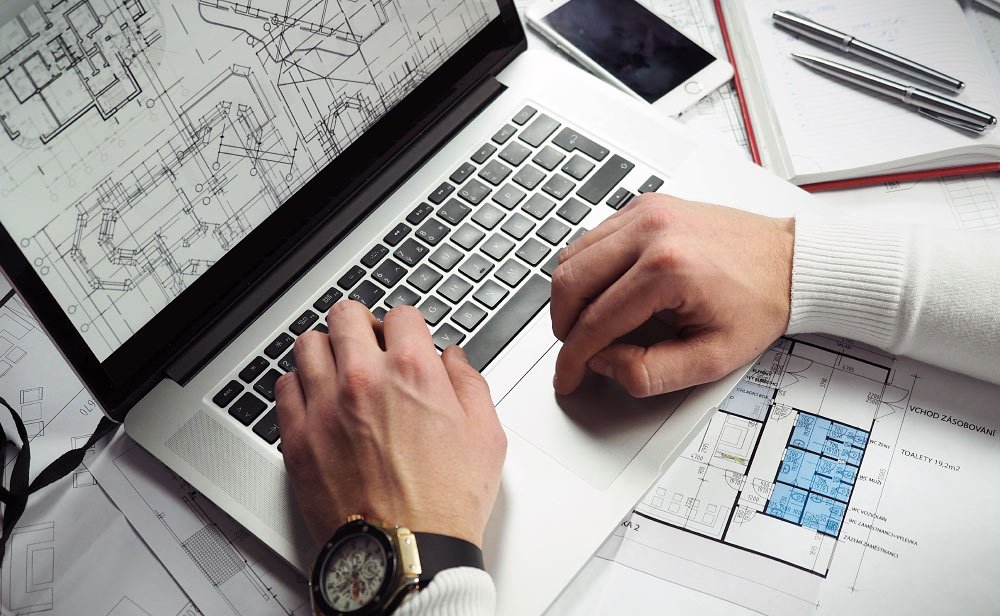 Process Optimization Consulting
In order to develop our clients' businesses, we deliver intervention proposals specially designed for the needs of each company. In this way we can guide them to find real opportunities for improvement in the areas that the organization requires.
The foregoing both in terms of the design of the strategies and the accompaniment in the execution of such action plans.
Service content:
Accounting financial diagnoses.
Lifting of critical processes.
Review and implementation of improvements to the financial function and to the operating model.
Review and implementation of improvements to the closing, consolidation and reporting cycles.
Review and documentation of roles, responsibilities and competencies.
Improvements to the financial structure.
Selection and optimization of accounting systems.
Tax Advice
We are an important support so that companies can successfully comply with what is ordered by the tax regulations. For our clients to be able to make timely and accurate decisions considering the effects of the contingency on their performance, it is vital to have a multidisciplinary team and aware of the various modifications that Chilean tax regulations have undergone.
Service content:
Reviews of tax procedures in general
Application of Agreements to avoid Double Taxation
Tax planning
Application of tax exemptions
Reviews of tax procedures in general.
Processing of tax returns
Processing of initiation of activities, verification of activities, commercial patent.
Determination of Taxable Net Income.
Determination of the Tax Capital.
Affidavit review and preparation.
Annual tax compliance (Preparation and Annual Declaration Form 22).
Requests to chilean Internal Revenue Service.
Legal services
We accompany organizations both in the initial stages of formation and start-up, as well as in the daily activities of the business, and in special cases or specific decisions that administrators need to take.
In this way we can ensure compliance with the specific regulation that applies to each business.
Service content:
Advice on the incorporation of companies.
Traditional constitution (writing and publication).
Simplified constitution (company in one day).
Restructuring, transformation and modification of companies
Advice on the conclusion of contracts.
Drafting of contracts, documents and special clauses.
Labor Outsouring
We support and take charge of the HR administration and administrative processes so that companies can maximize their operation, including the management of the entire employee recruitment, evaluation, hiring and administrative management process.
Service content:
Recruitment and staff selection
Process control
Calculation, settlement and issuance of remuneration
Payment of salaries and pension contributions
Staff Administration
Registration and control of medical licenses
Vacation control
Preparation and administration of contracts
Preparation and simulation of settlements.
Legal and contractual discounts
Issuance of the monthly legal remuneration book
Reports of high and low personnel